Why the PointsBet (ASX:PBH) share price can rocket higher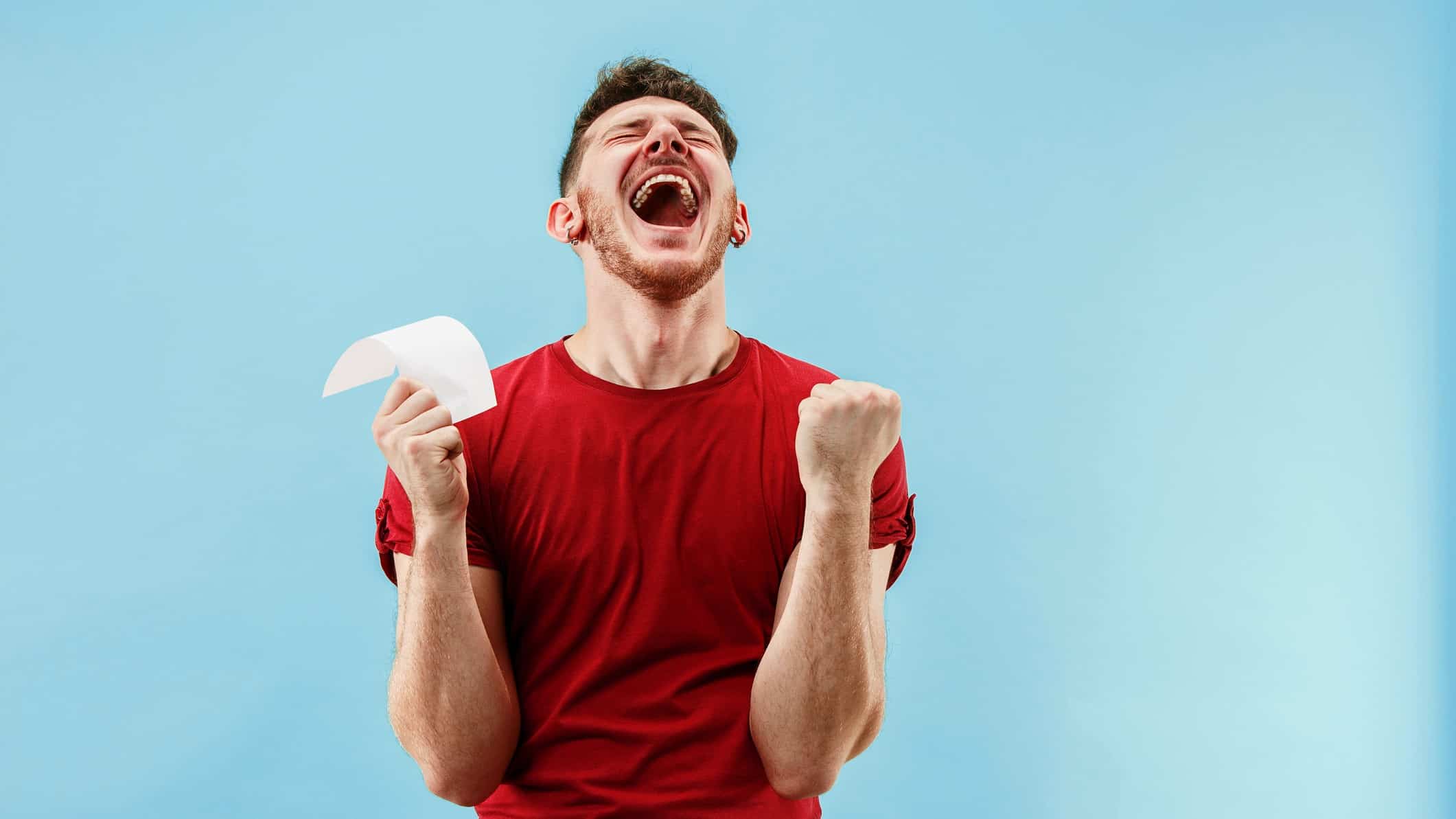 The PointsBet Holdings Ltd (ASX: PBH) share price has been on a wild ride in 2021.
Although the sports betting company's shares are up a decent 7% so far this year, they are trading well below their 2021 highs.
In fact, at $12.68, the PointsBet share price is currently trading 30% lower than its February-high of $18.13.
Is this a buying opportunity for investors?
One leading broker that believes the recent weakness in the PointsBet share price is a buying opportunity is Goldman Sachs.
According to a note out of the investment bank this morning, its analysts have retained their $17.50 price target.
This price target implies potential upside of 38% for its shares over the next 12 months.
Why does Goldman believe the PointsBet share…