Why the Lark (ASX:LRK) share price will be on watch today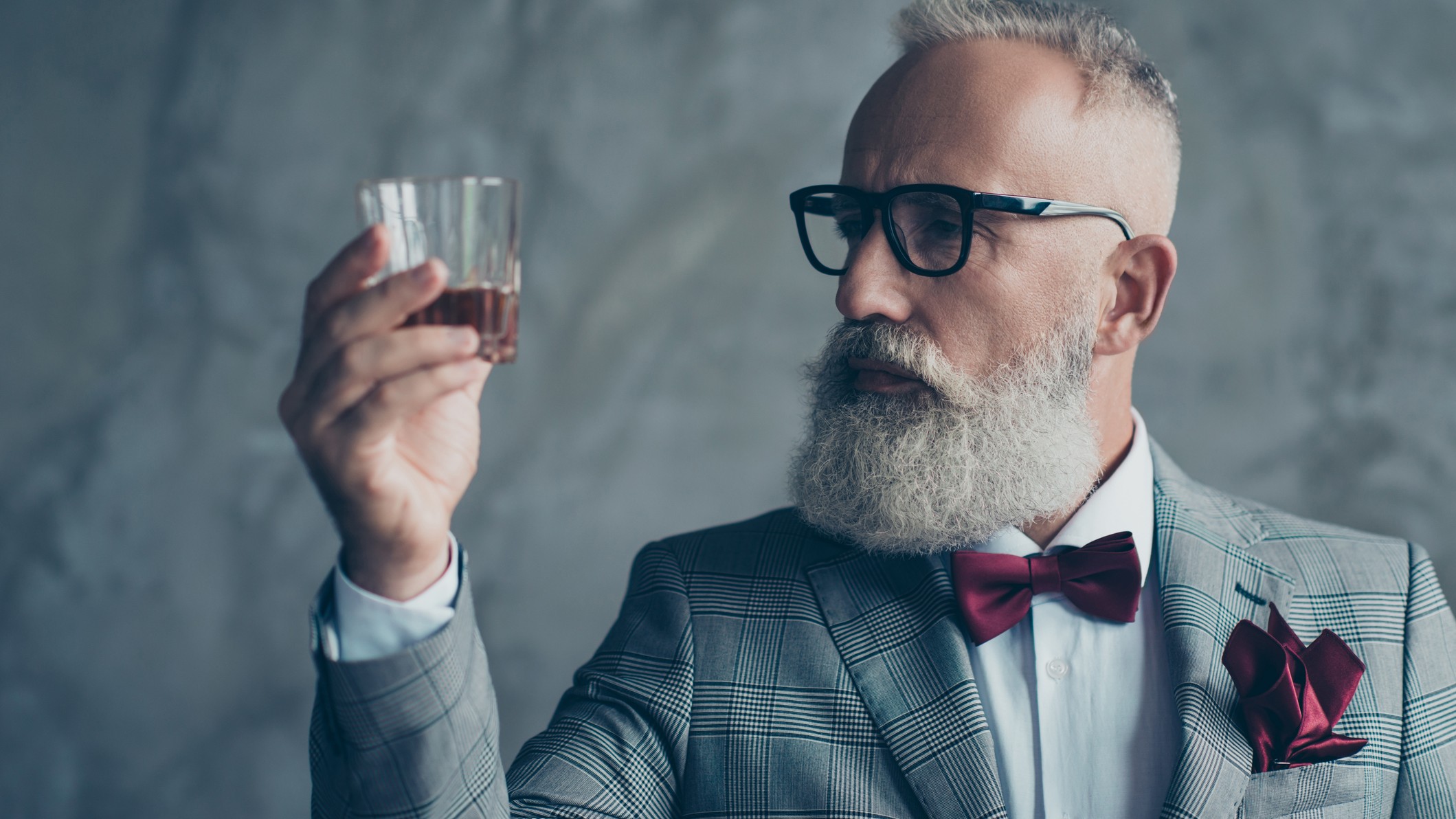 The Lark Distilling Co Ltd (ASX: LRK) share price will be in focus this morning following the release of its quarterly update.
At yesterday's market close, the whisky producer's shares finished the day at $2.40
How did Lark perform?
Investors could push Lark shares higher today after the company reported robust growth.
For the quarter ending 31 March (Q3 FY21), Lark recorded gross sales of close to $4 million. This reflects a 175% year-on-year increase, in which Q3 FY20 attained a $1.45 million result.
Net sales also soared to $3.1 million for the period, compared to $1.2 million achieved this time last year.
Gross profit came to $2.2 million for Q3 FY21, a stark jump of 210% from the $735,901 reached in the prior comparable…