Why I should ever vote Liberal again?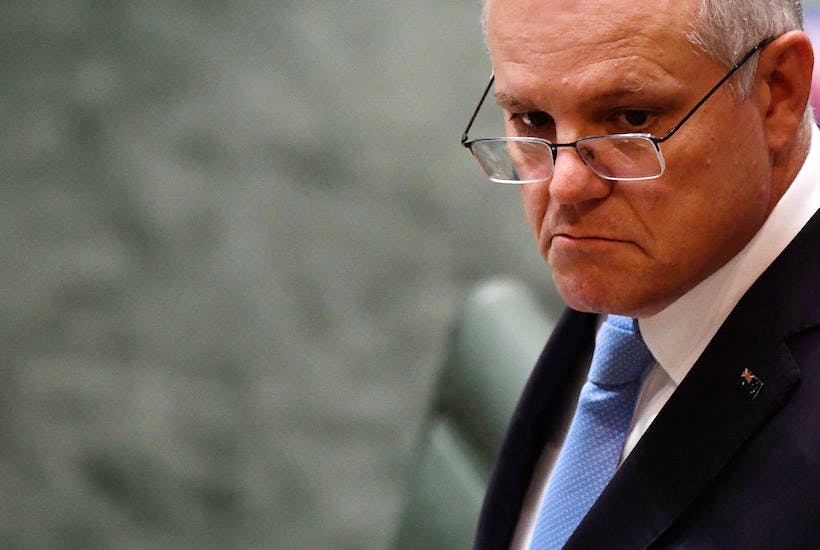 I voted Liberal in 2013 because they promised me Tony Abbott as Prime Minister. My vote was rewarded with Malcolm Turnbull.
I voted Liberal in 2019 because they promised to reject Labor's climate madness. My vote is now being rewarded with a commitment to net-zero emissions.
Tell…