Sisters for Sale: Ben Randall's journey to save friends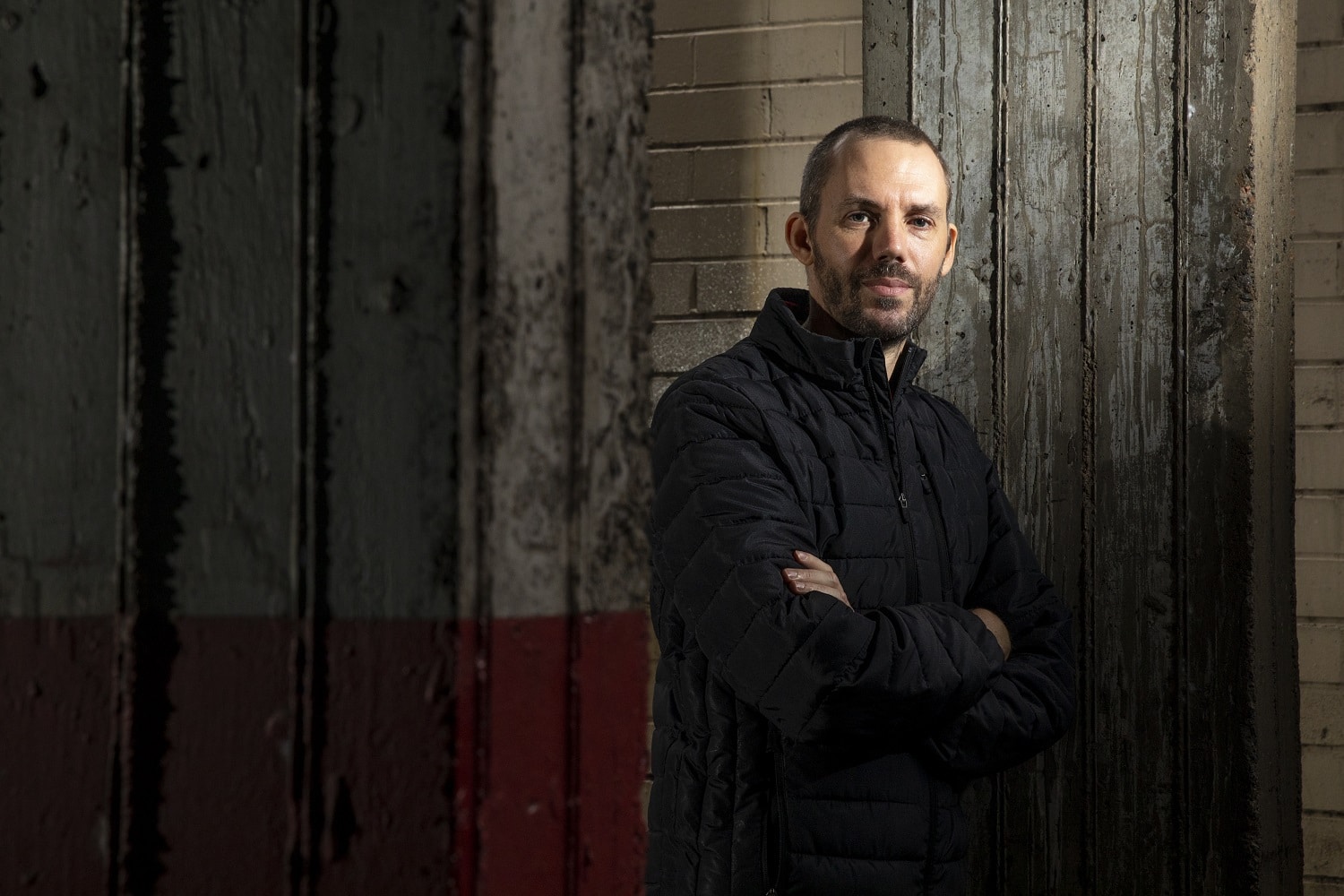 It started as a working holiday in Vietnam but quickly turned into a life-changing and "deeply surreal" experience.
In 2010 Newcastle's Ben Randall was living in Sapa, in the north of Vietnam teaching English and during his time there he became friends with numerous locals, including a group of girls who belonged to the Hmong ethnic group.
A year after he left Sapa to continue travelling, Ben received a message that shook his life forever.
Several of those young women had been kidnapped by a local human trafficking ring.
"While I was living there, I'd have a laugh every day with a group of girls who sold handicrafts on my street, so we got to know each other fairly well," he said.
"Within the next two years, five of those…