Premier 'considering' second inquest into fatal Luna Park Ghost Train fire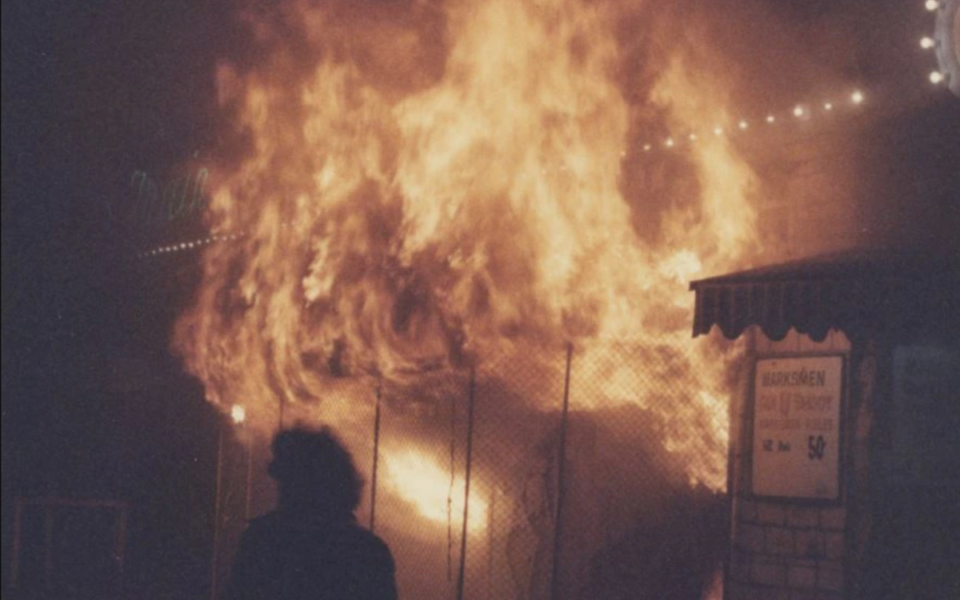 The NSW Premier has confirmed her government is "considering" another inquest into the fatal Luna Park Ghost Train fire in light of fresh evidence.
The blaze, which claimed the lives of six children and one adult in June 1979, was quickly blamed on an electrical fault by police at the time.
An inquest at the time found this was not supported by the evidence, and an open finding was delivered.
But an investigation by the ABC series Exposed revealed overlapping accounts from witnesses about youths or bikies seen on the night, as well as the smell of kerosene at the popular ride.
Premier Gladys Berejiklian was asked on Thursday about the fresh evidence and whether she would support an inquest.
"I understand that relevant agencies in NSW…