Newspaper to pay defamed Sydney lawyer's libel costs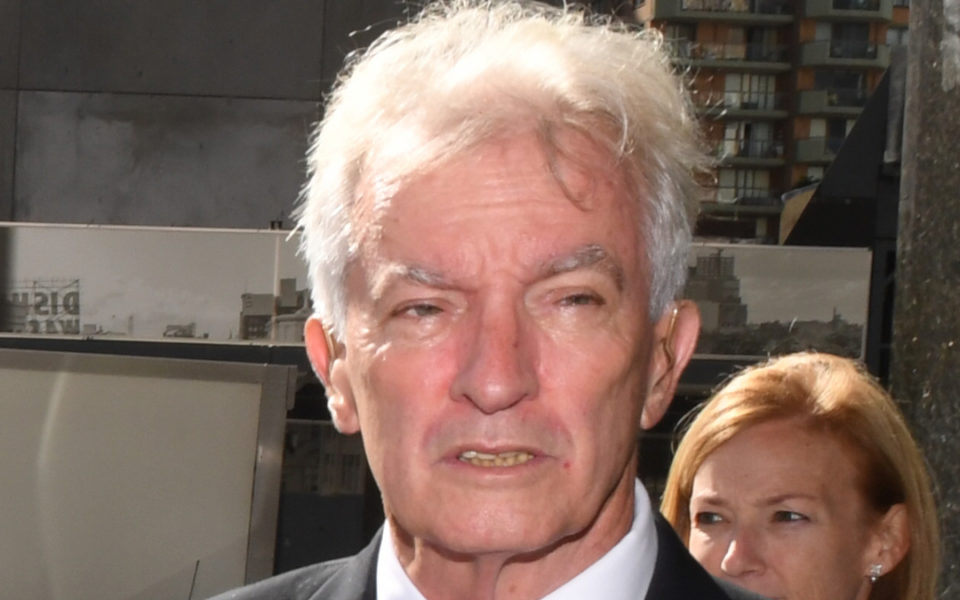 A judge has rejected The Daily Telegraph's argument it made a reasonable settlement offer to a criminal lawyer defamed over his age and deafness, ordering them to pay his legal costs in addition to damages.
Sydney lawyer Chris Murphy sued Nationwide News and journalist Annette Sharp over her October 10 column published in the Daily Telegraph, and on Monday was awarded $110,000 damages after a judge found he was defamed.
Ms Sharpe wrote Mr Murphy "continues to battle with the ravages of age and with it the associated deafness that has kept him from representing his clients in court during the past year".
The 72-year-old high-profile solicitor argued the article, published in print and online, portrayed him as being "past it,…