Newcastle's indigenous history set to blossom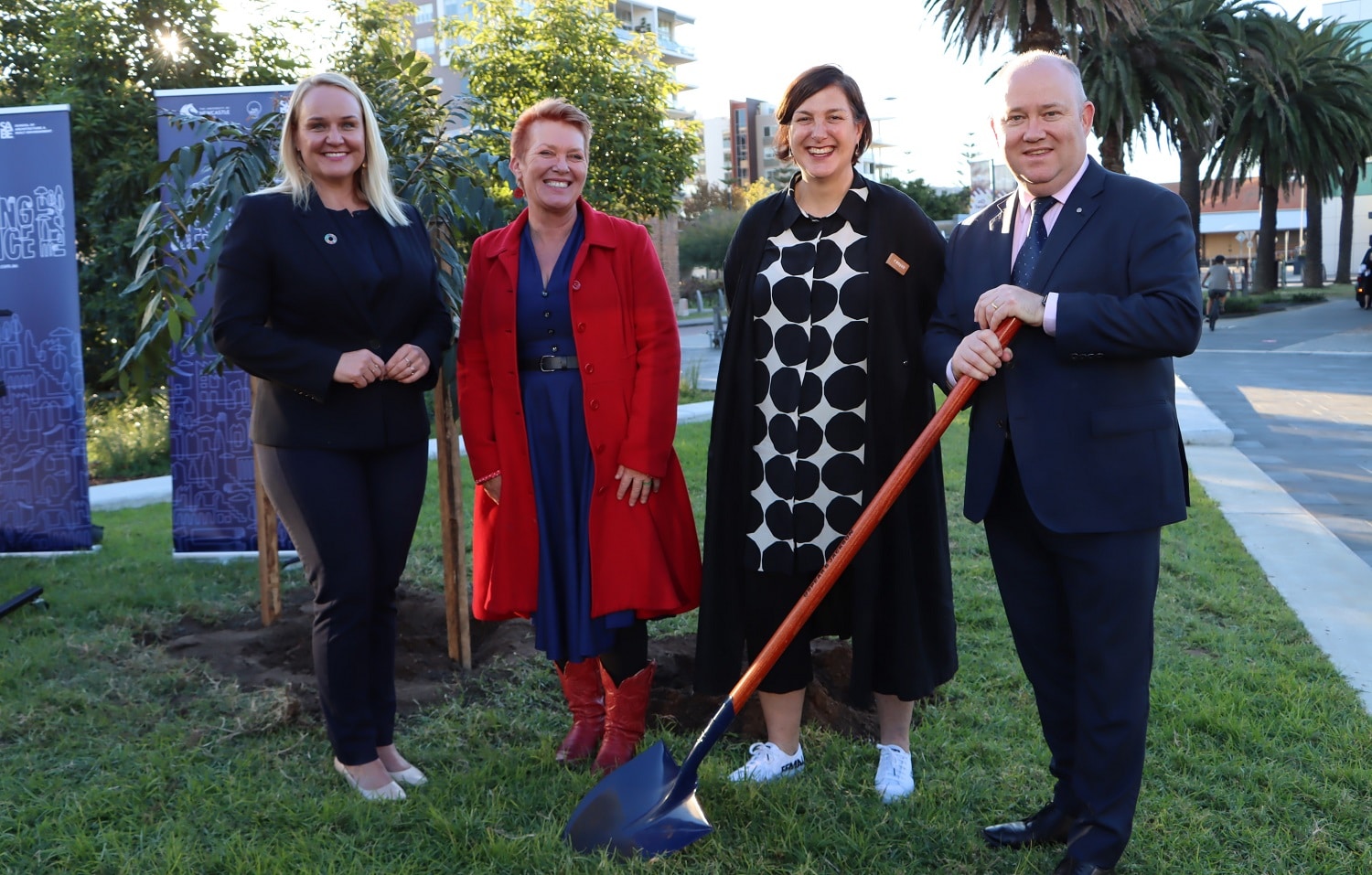 Newcastle's indigenous history will be brought to life with a series of native tree plantings designed to generate a living interpretation of Newcastle Museum's exhibitions.
The Living Labels project, supported by funding from Create NSW, is expected to transform four sections of Museum Park into an attractive and educational natural landscape that incorporates trees and shrubs relating directly to objects within the museum's collection.
Newcastle Lord Mayor Nuatali Nelmes said the trees would provide a living connection between the natural landscape and the stories of our past.
"Newcastle Museum is known for its innovative approach to creating deeper connections with the history and culture of our city and wider region," she…