JobKeeper: dead, buried, cremated – and irrelevant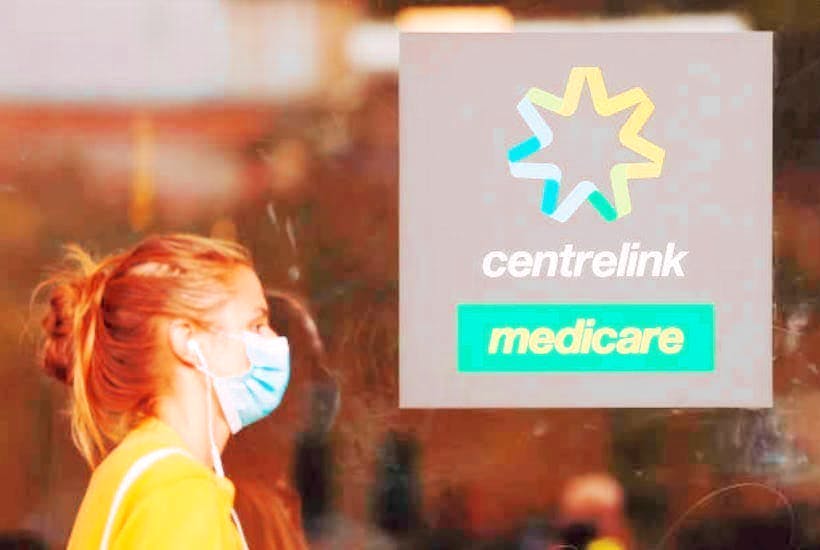 The corona-crisis has given birth to a mishmash of public policy programs with 'Job' in the title, but there is one fewer to think about now that JobKeeper has come to an end.
Looking back on the experiment, there are important questions to be answered about its objectives, design, efficacy, cost and unintended consequences, which should be canvassed in a rigorous ex-post review by an agency such as the National Audit Office or the Productivity Commission. There was certainly precious little ex-ante analysis in the rush to put the scheme in place.
But certain observations can already be made. The financial cost looks like being around $90 billion. To put this into perspective, it is almost three times what the federal government…