Here's how much Telstra's (ASX:TLS) dividend is worth right now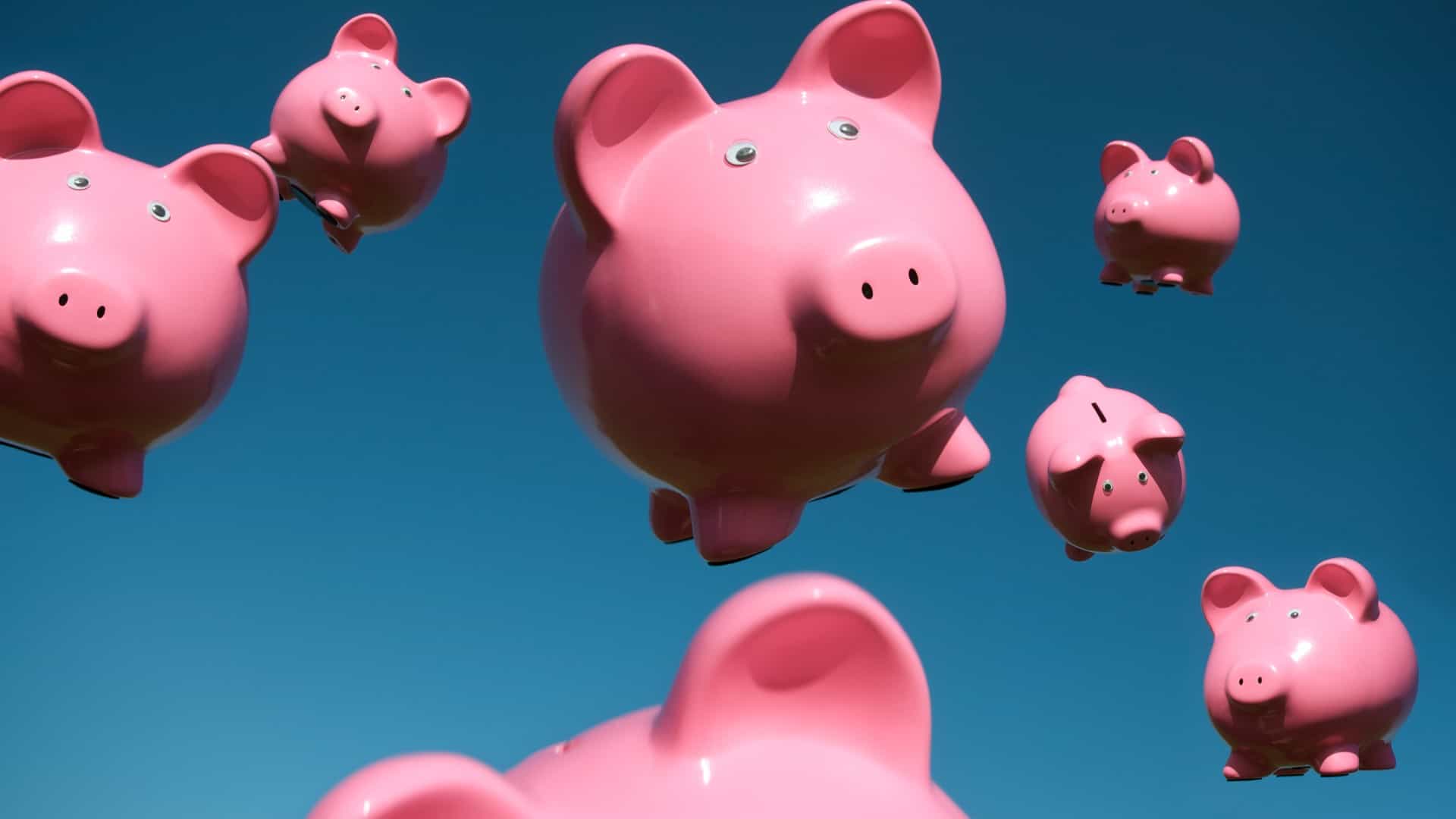 The Telstra Corporation Ltd (ASX: TLS) share price has been a surprisingly good performer on the S&P/ASX 200 Index (ASX: XJO) of late. As we reported last week, Telstra shares rose 11% over the month of March. That's a pretty decent move for an old ASX blue chip like Telstra.
Further, the Telstra share price is also having a top day today. At the time of writing, Telstra is up a healthy 1.77% to $3.45 a share. That's getting tantalisingly close to the company's 52-week high of $3.54 a share. Year to date, Telstra shares are now up a robust 14%.
So what's been driving investors to Telstra? A few things have gotten investors hot under the collar in that regard.
Most prominently has been the announced restructure that Telstra…