Gelato Messina Is Releasing a Birthday Cake Version of Its Indulgent Cookie Pie – Concrete Playground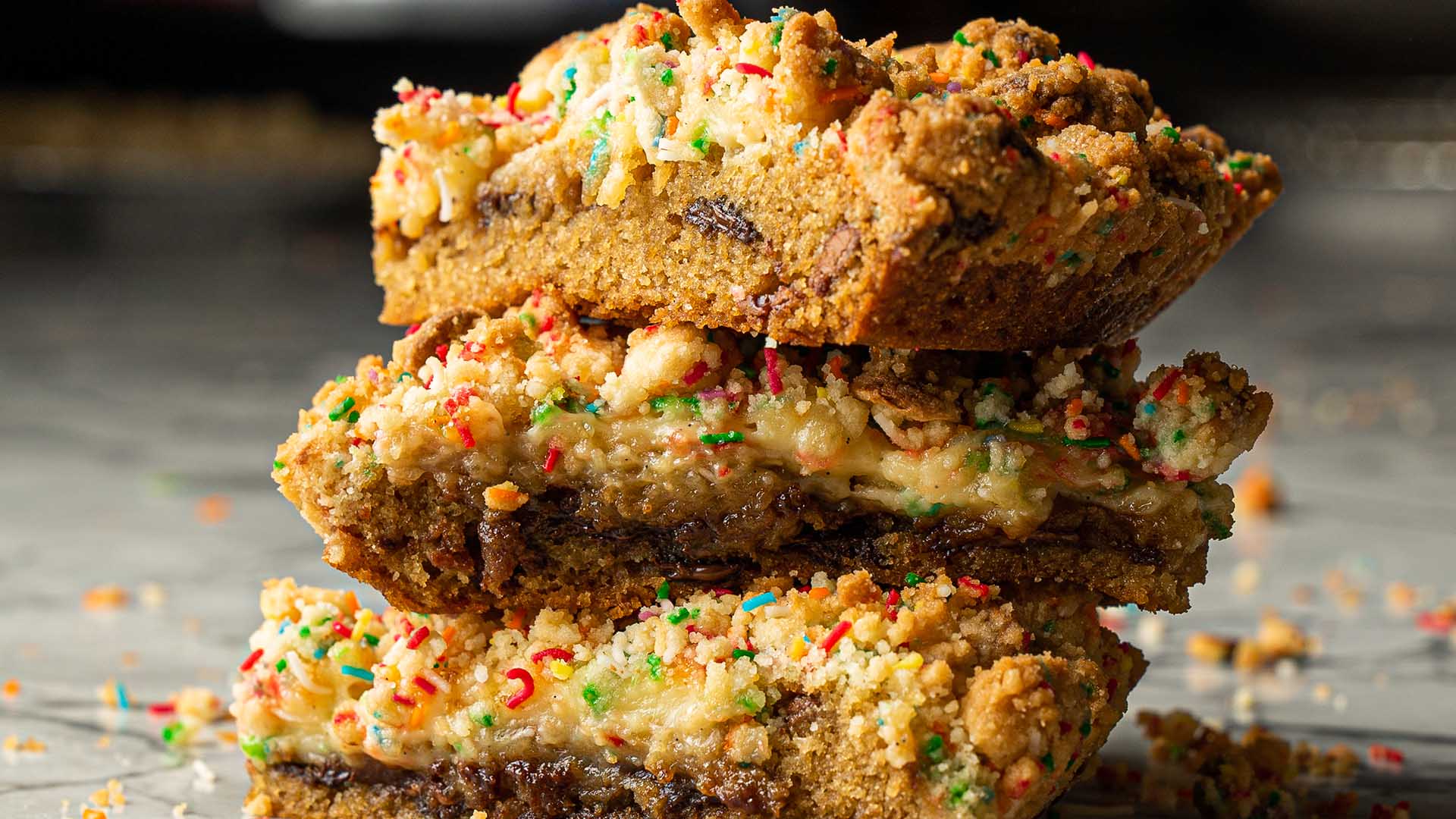 Gelato Messina first introduced its cookie pies to the world in 2020, and tastebuds across Australia thanked them. Then, it kept bringing the OTT dessert back when we all needed an extra dose of sweetness across the year. In fact, the dessert fiends have been serving them up for exactly 12 months now.
That's a milestone worth celebrating, which Messina is doing by releasing a new birthday cake cookie pie. Chocolate chips are involved, as they usually are, but this dessert also includes a layer of vanilla custard, plus birthday cake crumbled on top. Yes, sprinkles feature as well. Of course they are.
Hang on, a cookie pie? It's a pie, obviously, but it's made of cookie dough. And it serves two–six people — or just you. You bake it…