Fire and Rescue NSW to host annual Open Day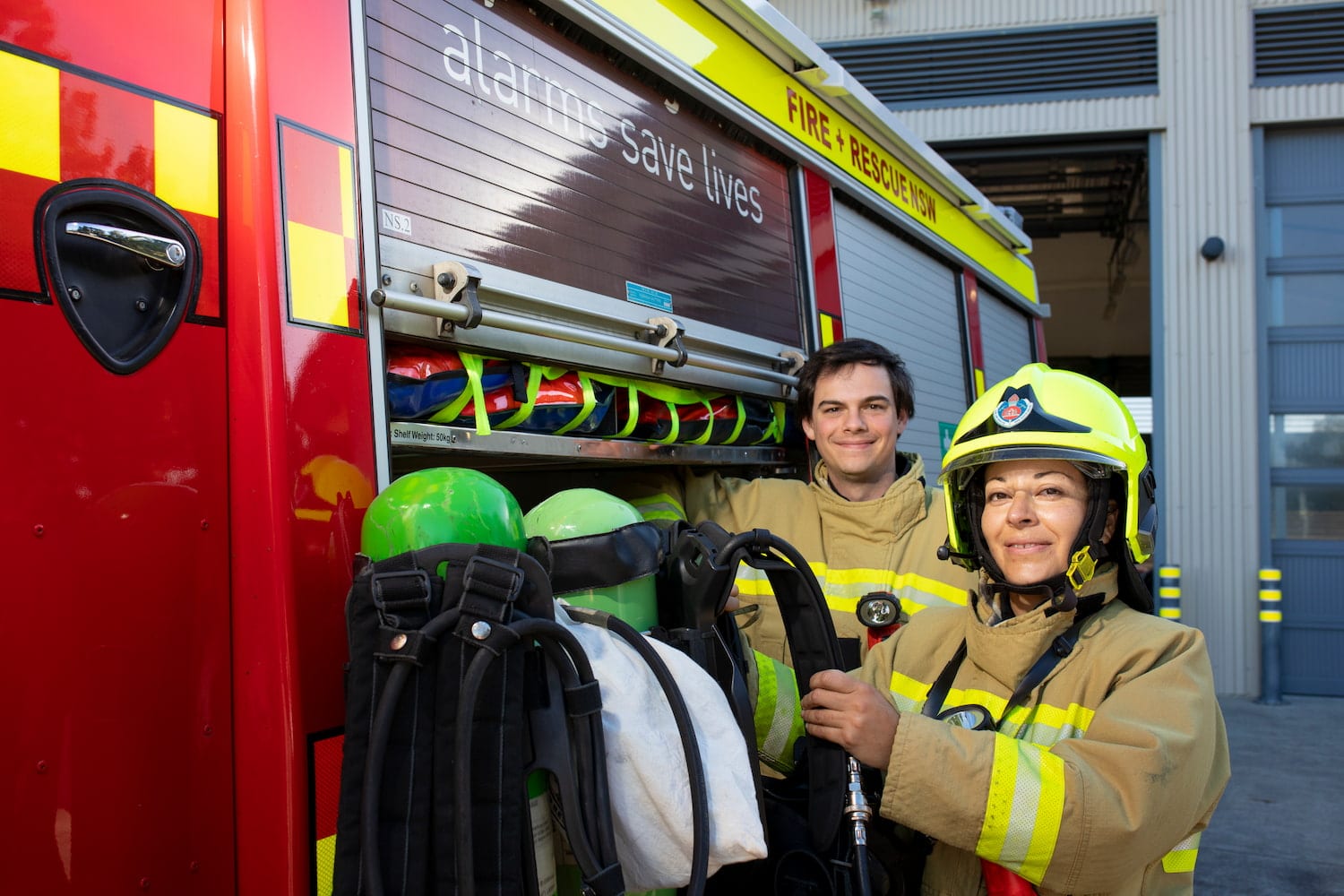 An Open Day next Saturday 15 May is hoping to give the community a glimpse at the life of their local firefighters. 
Fire and Rescue NSW (FRNSW) will host the events at stations across the state in the lead-up to winter. 
Raymond Terrace FRNSW Acting Captain Giacomo Arnott hopes Hunter residents can rally around the occasion, too.
"Our Open Days are a great opportunity for the community to visit their local station and learn about what their firefighters do," he said.
"They can also find out about fire safety especially as we go into the winter months. 
"Fifty per cent of residential house fires start in the kitchen, so our main message is keep looking when cooking.
"We suggest having a fire blanket in case of oil fires –…