Down 20% this week: Is the Challenger (ASX:CGF) share price cheap?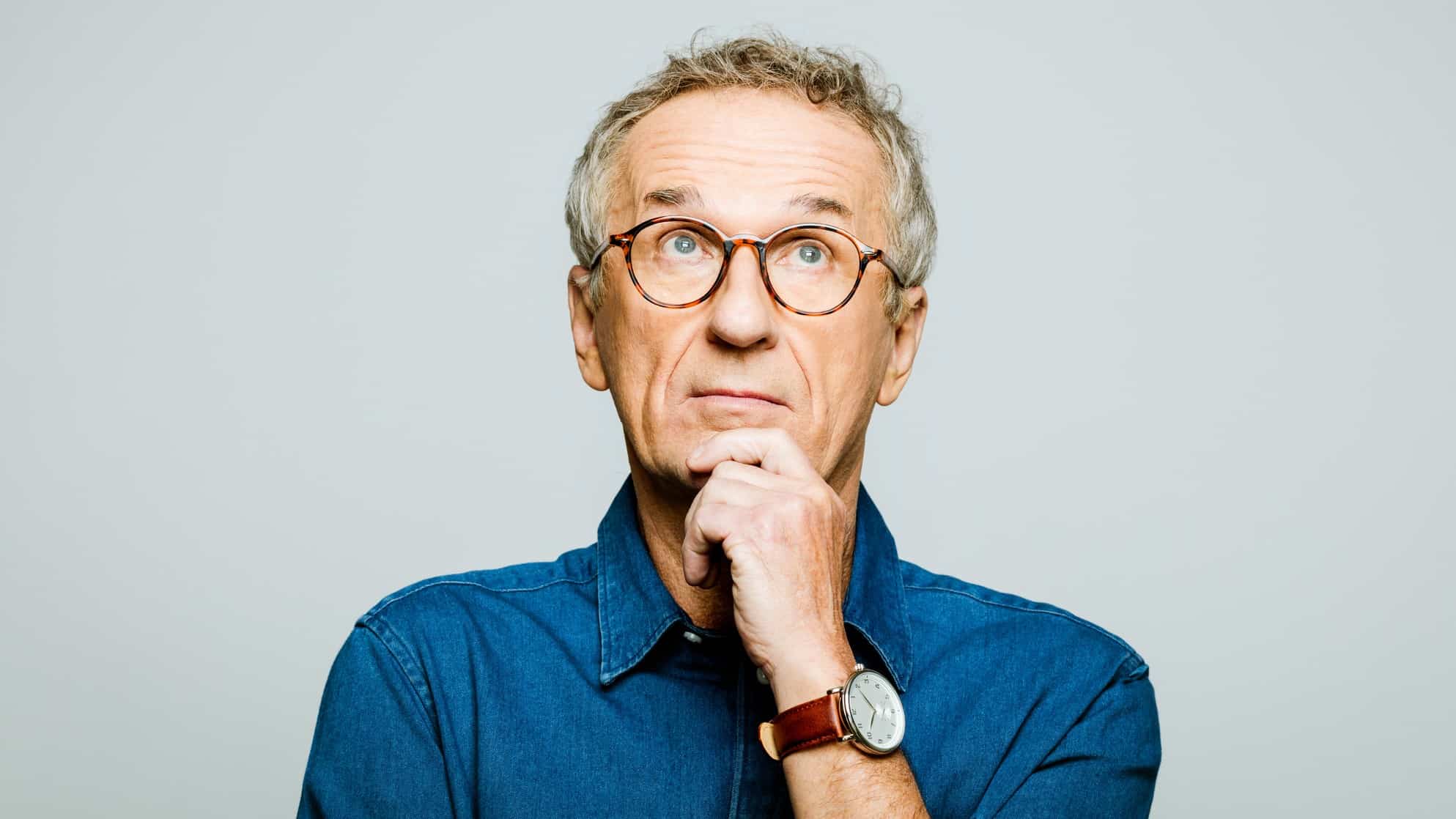 It certainly has been a disappointing week for the Challenger Ltd (ASX: CGF) share price.
As of yesterday's close, the annuities company's shares were down 21% week to date.
Why is the Challenger share price crashing this week?
Investors have been heading to the exits in their droves this week following the release of its third quarter update.
That update revealed that Challenger's assets under management rose 8% for the quarter and now exceed $100 billion. This means it is now Australia's third largest active asset manager.
While this was positive, an update on its guidance offset the good news and weighed heavily on the Challenger share price.
Although Challenger is on target to achieve its full year normalised net profit…