ASX 200 climbs 1%, Westpac rises, Western Areas jumps on Thursday 8 April 2021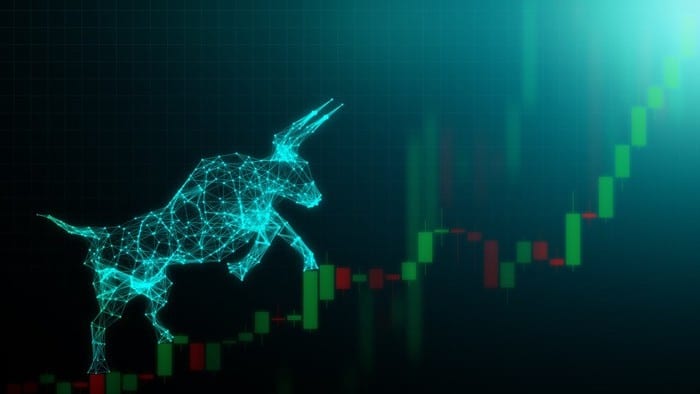 The S&P/ASX 200 Index (ASX: XJO) went up by around 1% today to 6,999 points.
However, the ASX 200 did actually surge beyond 7,000 just before midday.
Here are some of the other highlights from the ASX:
Westpac Banking Corp (ASX: WBC)
Westpac was in the news today for two different reasons. On the positive side of things, the Westpac share price went up 1.5%, making it one of the largest contributors to the ASX 200 today.
However, it also made some headlines for the wrong reasons.
The major bank announced that ASIC has started proceedings against the company in relation to the sale of consumer credit insurance (CCI) products to 384 customers.
ASIC's proceedings relate to allegations that Westpac supplied CCI to certain customers…