4 exciting small cap ASX shares to watch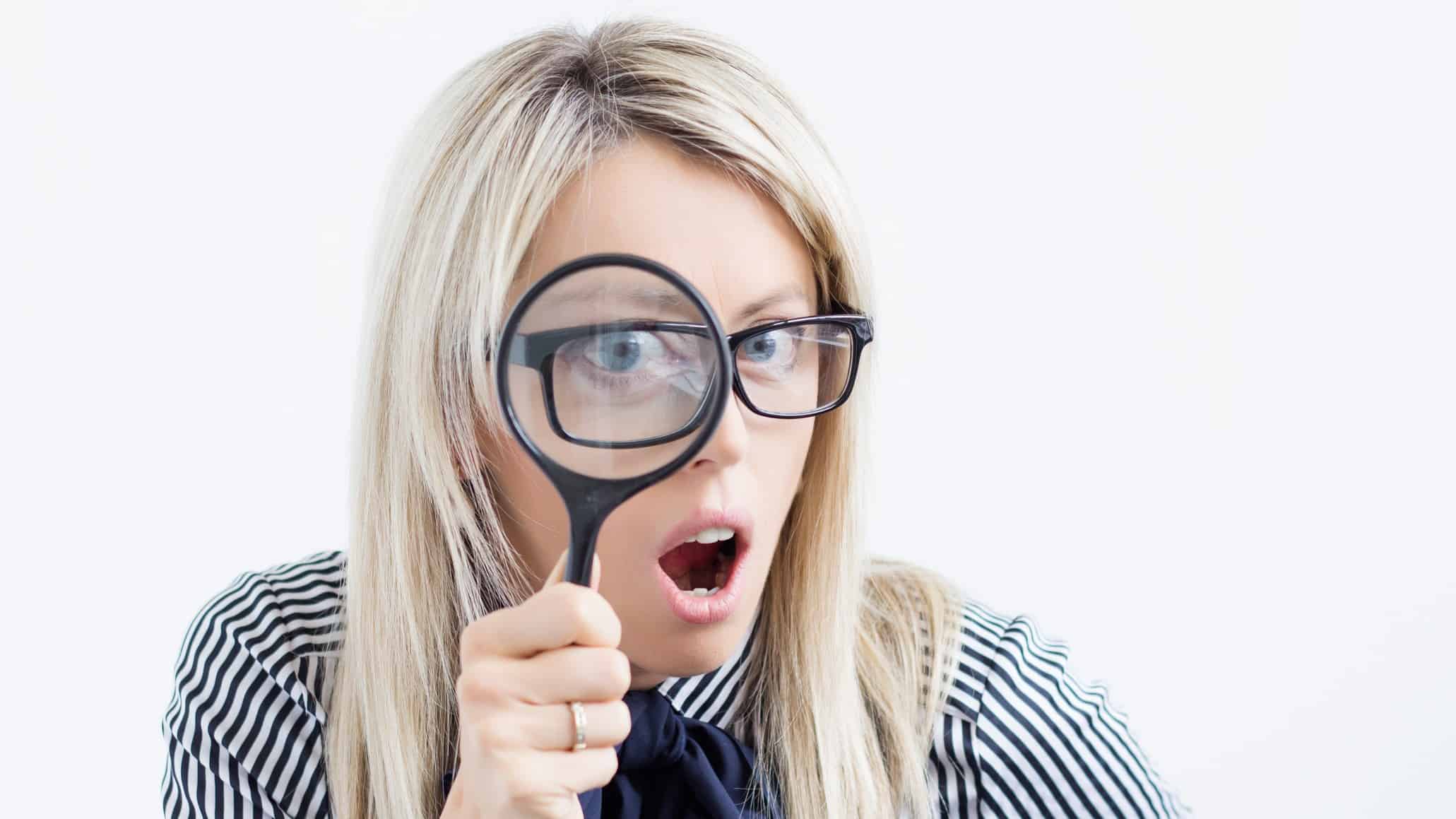 Are you looking to add a small cap share or two to your portfolio? If you are, then you might want to consider one of the shares listed below.
Here's what you need to know about these exciting small cap shares:
The first small cap share to watch is this informatics solutions company. Alcidion provides software which has been designed to improve the efficacy and cost of delivering services to patients and reduce hospital-acquired complications. It looks well-positioned for growth because of the shift to a paperless environment in the healthcare sector. Positively, Alcidion has announced a number of major contract wins this financial year.
IntelliHR is a cloud-based human resources technology business that is developing and…