2 highly rated ASX dividend shares with generous yields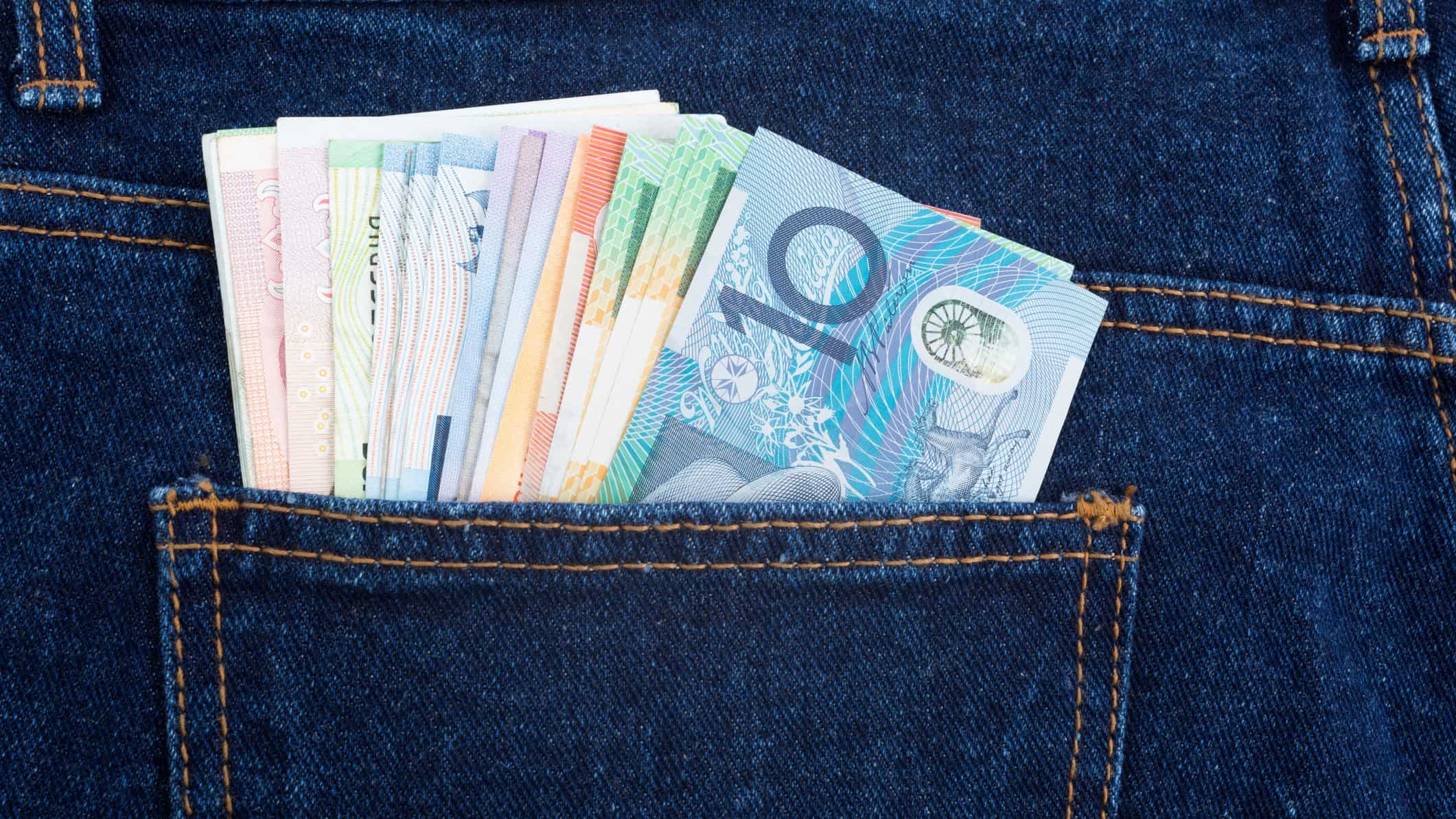 One thing the Australian share market is not short of is dividend shares. But with so many to choose from, it can be hard to decide which ones to buy.
To help narrow things down, I have picked out two highly rated dividend shares. They are as follows:
Australia and New Zealand Banking GrpLtd (ASX: ANZ)
Although the big four banks have rallied strongly from their 2020 lows, it may not be too late to invest.
Especially given the ever-improving outlook for the sector. With the Royal Commission a distant memory, the housing market booming, and responsible lending rules eased, ANZ and the rest of the big four look well-placed for growth in the coming years.
Morgans is positive on ANZ bank and currently has an add rating and $31.00…