2 brilliant blue chip ASX 200 shares to buy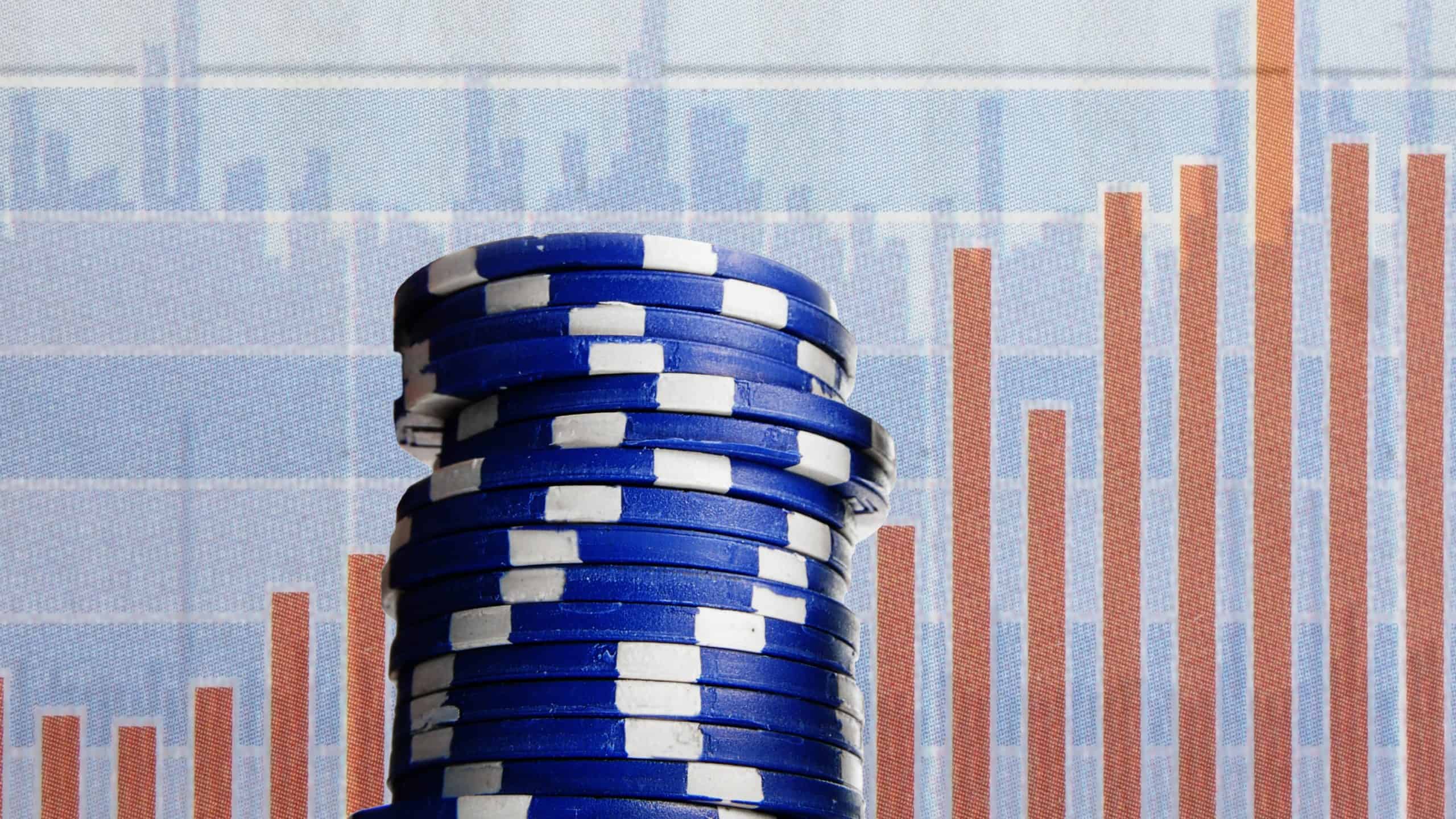 If you're wanting to construct a balanced portfolio, having a few blue chip ASX shares in there could be a smart move.
But which blue chip ASX 200 shares should you buy? Two that could be in the buy zone are listed below:
Ramsay Health Care Limited (ASX: RHC)
Ramsay Health Care could be a blue chip to buy. It is a leading private healthcare company that provides services via a network of facilities across 10 countries. At the last count, the company was recording over eight million admissions/patient visits per annum to its facilities in over 500 locations.
Trading conditions have been hard for Ramsay over the last 12 months because of the pandemic's impact on surgeries. However, with its Australian operations operating…